NALA Industries, Inc.
Pool Water Delivery Services
Bulk Water ~ Residential & Commercial ~ Spring Water & Chlorinated Water
NALA Industries has the capability to service both residential and commercial water needs. From filling a family swimming pool to the YMCA, our trucks have the capacity to fulfill your bulk water needs.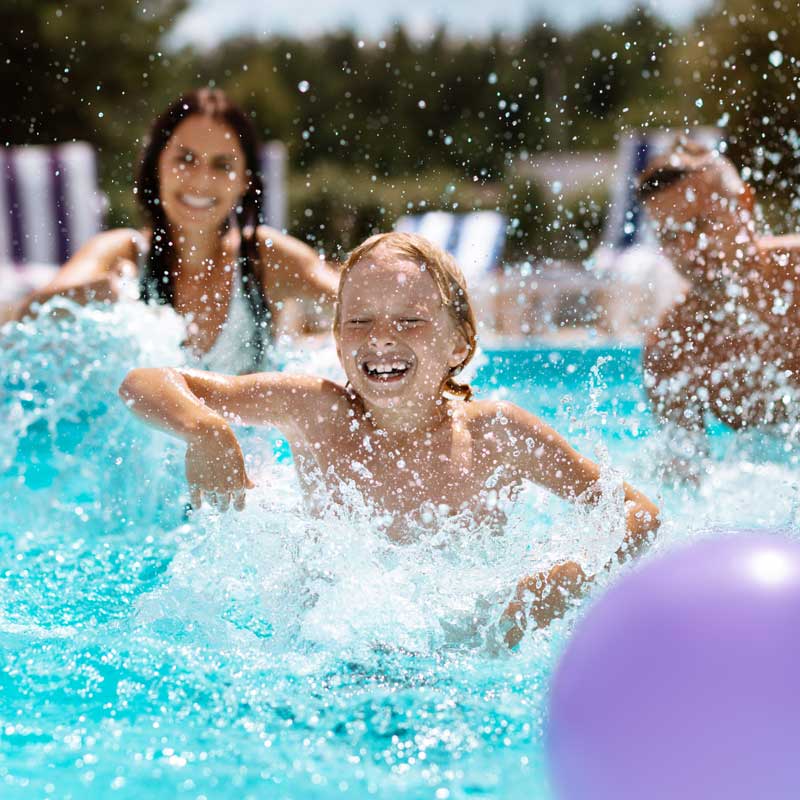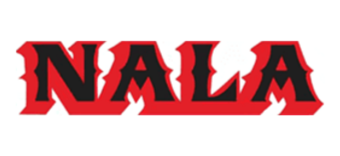 Request a Water Delivery
Call NALA at (508) 529-7665 or send us a quick message via the form below.
"*" indicates required fields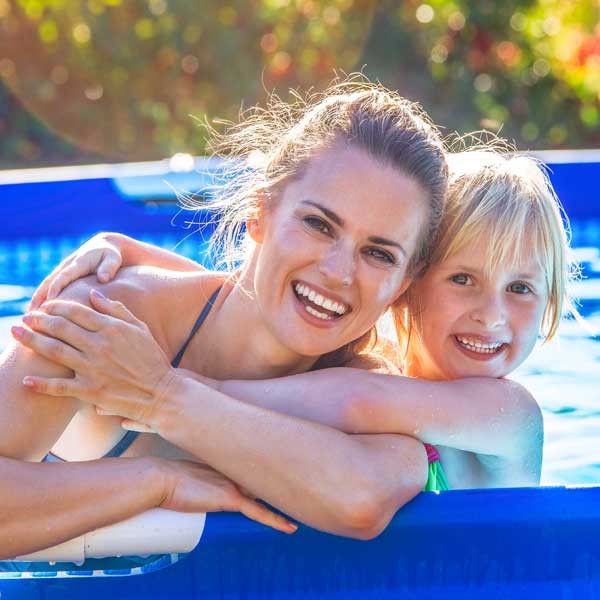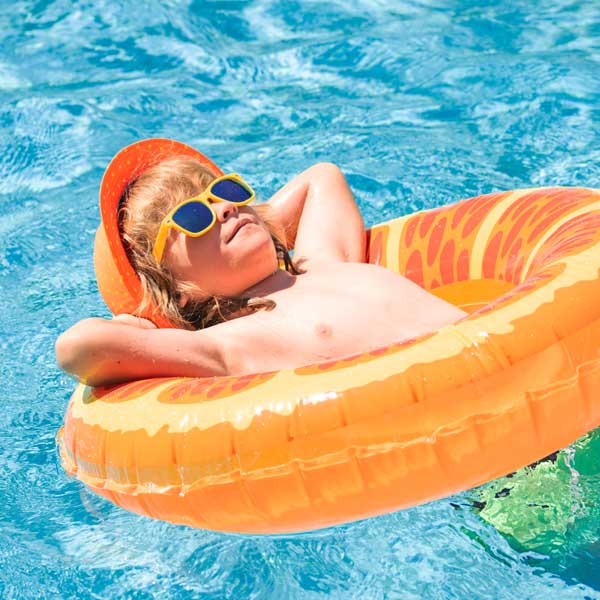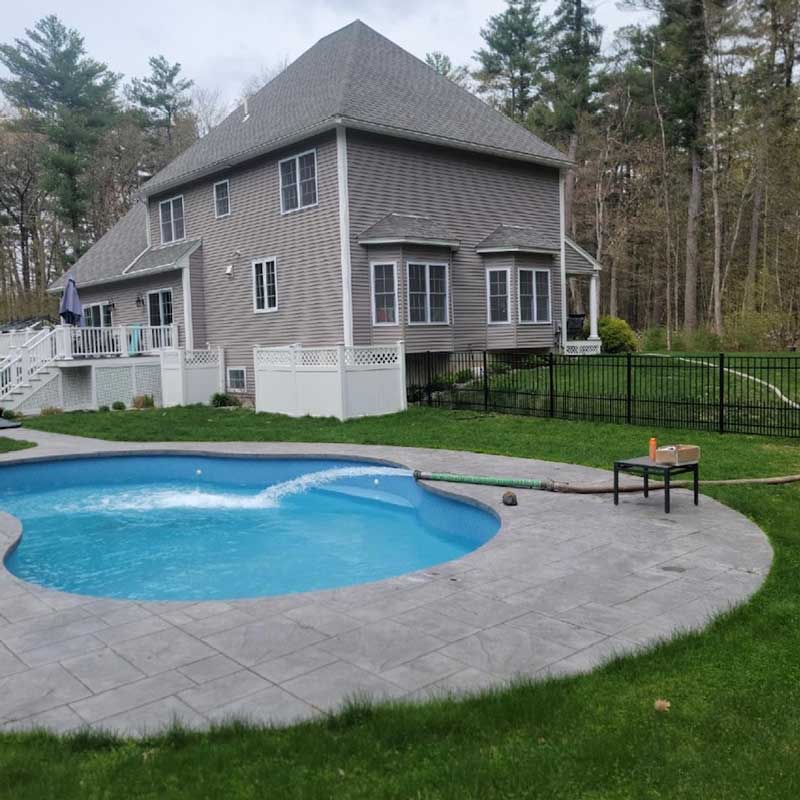 Bulk Water Delivery Service For Your Home
Planning to have a pool party but your tap water just gave up on you? Don't worry! NALA Industries provides immediate bulk water delivery. NALA Industries also provides new pool installation fill-up and liner changes. Wintertime weather permitting, we can also pour a backyard skating rink.
Maybe your backyard well has run dry and your family is headed into town for a big reunion? NALA Industries can help. We are able to fill private home tanks in as little as 24 hours notice.
Specific Water Types for Your Bulk Water Requirements
Choose between spring or chlorinated water for your residential or commercial bulk water requirements.
Same Day Delivery
Residents of Norfolk, Middlesex, or Worcester County can schedule a same-day delivery right away! Enjoy competitive prices on all our services.
Water Delivery for All Needs
Residential & Commercial Swimming Pools
Private and Corporate Golf Club Landscaping
Commercial Property Landscaping
Vineyard or Orchard Hydration
Private Wells
Private or Commercial Greenhouse
Construction Sites
Movie Sets
Location
11 Walker Street
Upton MA 02568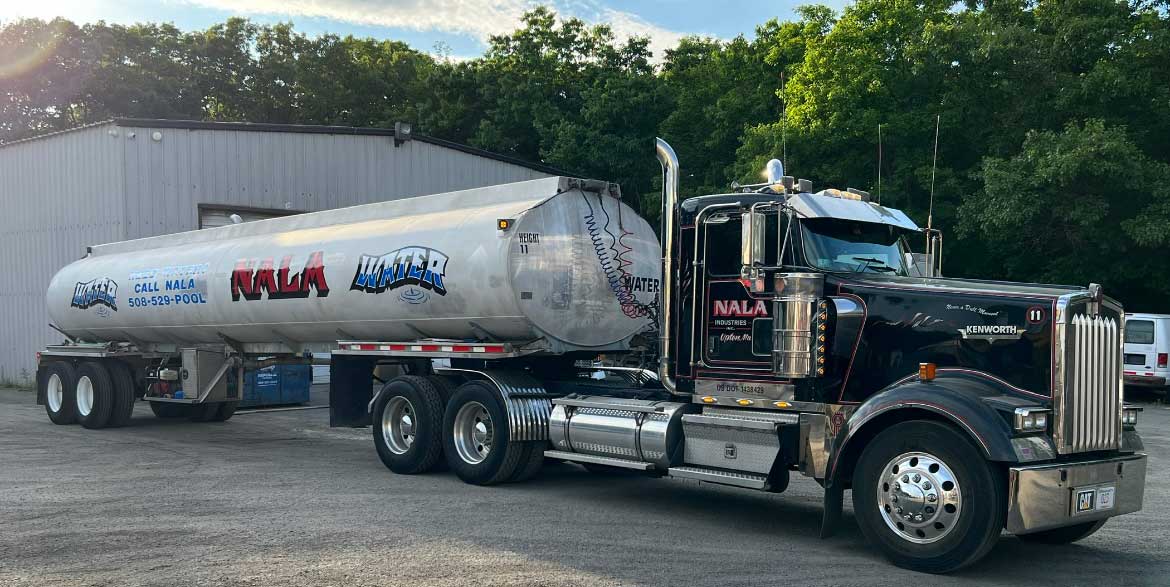 Heating Oil and Water Delivery to Massachusetts residences for more than 20 years:
Upton, MA | Sutton, MA | Grafton, MA | Milton, MA | Medway, MA | Bellingham, MA | Natick, MA | Medfield, MA | Mendon, MA | Westwood, MA | Canton, MA | Dedham, MA | Walpole, MA